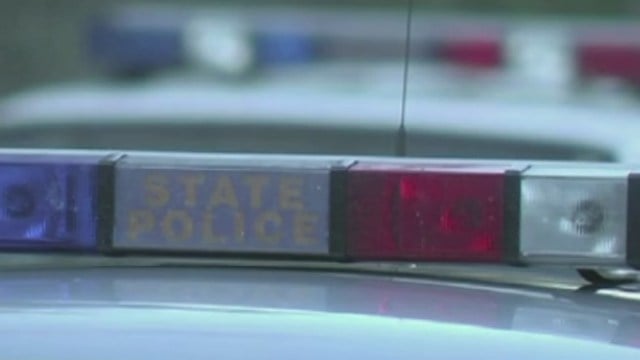 (WFSB file photo)
HARTFORD, CT (AP) -
Connecticut State Police say a man standing outside a vehicle that was stopped in the travel lane of an interstate highway fell to his death off an overpass.
A department spokeswoman says 20-year-old Mark Anthony Lopez had been driving a car that stopped in the left lane of Interstate 84 eastbound in Hartford at about 9:30 p.m. Tuesday. The car was rear-ended by another vehicle.
Police say the New Britain man fell over a concrete barrier to railroad tracks below and died.
A woman who was in the same vehicle as Lopez, and an East Hartford man driving the other car, were not hurt.
No additional information was released.
The death remains under investigation and state police are asking witnesses to contact investigators.
Copyright 2016 The Associated Press. All rights reserved. This material may not be published, broadcast, rewritten or redistributed.