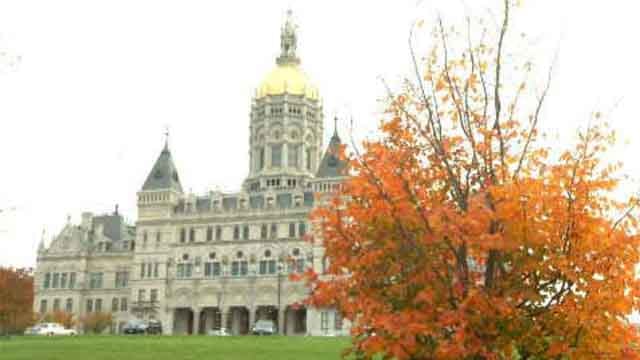 The top two leaders of the Connecticut Senate are hoping to find a way to share power next year with a split, 18-18 Senate. (WFSB file photo)
HARTFORD, CT (AP) -
The top two leaders of the Connecticut Senate are hoping to find a way to share power next year with a split, 18-18 Senate.
While Republicans hope to find a chamber of equals when the session opens in January, it's unclear how equal that chamber will be, and whether the next two years will be marked by a power struggle.
Democratic Senate President Martin Looney and Republican Senate Leader Len Fasano agree the state's constitution allows the lieutenant governor, currently a Democrat, to break a tie vote. They disagree on whether she can cast the deciding vote on leadership positions.
Looney and Fasano have met once about the makeup of the new Senate. They plan to meet next week or shortly after Thanksgiving to further discuss how the Senate will be run.
Copyright 2016 The Associated Press. All rights reserved. This material may not be published, broadcast, rewritten or redistributed.