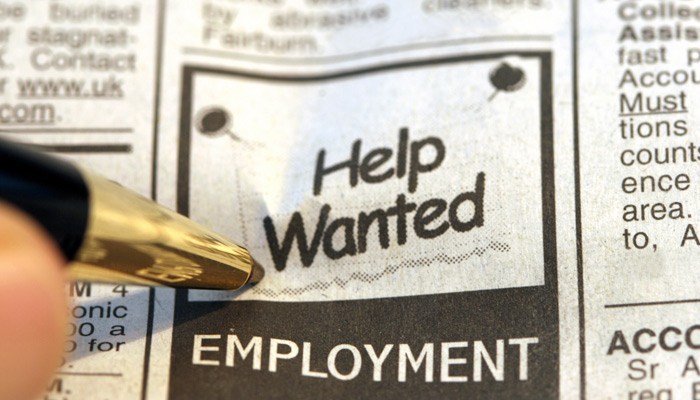 Preliminary figures show Connecticut shed 7,200 jobs in October. (Source: Raycom Media)
HARTFORD, CT (AP) -
Preliminary figures show Connecticut shed 7,200 jobs in October, marking the fourth consecutive monthly job loss.
Despite the sharp drop in payroll jobs, a report released Thursday by the Connecticut Department of Labor indicates the state's unemployment rate is now 5.1 percent, a decline from September's 5.4 percent rate. It's also slightly lower compared to this time a year ago.
Andy Condon, director of the agency's Office of Research, says the state's economy is showing "mixed signals." While it appears there's a "significant slowing of recent job growth trends," there are also signs of increasing employment and decreasing unemployment.
He says the state will "have to await further data to see which direction our labor markets are headed."
Thursday's report also revised last month's loss from 5,200 to 6,600 jobs.
However, the number of people seeking U.S. unemployment benefits fell to the lowest level since 1973 last week, evidence that businesses are confident enough in the economy to hold onto their workers.
Copyright 2016 The Associated Press. All rights reserved. This material may not be published, broadcast, rewritten or redistributed.