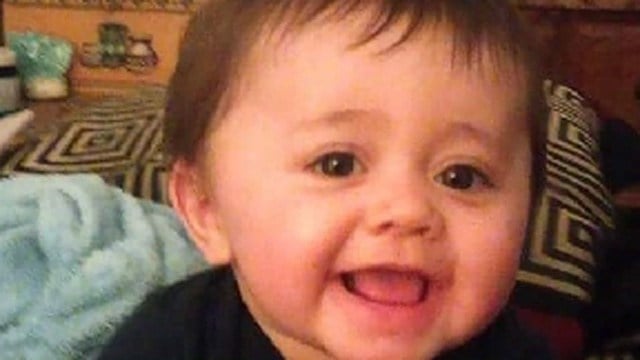 Aaden Moreno. (State police photo)
MIDDLETOWN, CT (WFSB) -
Middletown's mayor is asking for help for a woman who lost her baby boy when he was thrown off the Arrigoni Bridge into the Connecticut River.
On Wednesday night, Adrianne Oyola and her mother lost everything in a fire.
Middletown Mayor Dan Drew posted on Facebook that a collection box has been set up at Middletown City Hall, and the mayor is asking for clothes, toiletries and household items.
The mayor said Oyola is about 5 feet 3 inches tall, and anything would be helpful.
Oyola's son, Aaden Moreno, was just 7 months old when he died last year.
Copyright 2016 WFSB (Meredith Corporation). All rights reserved.