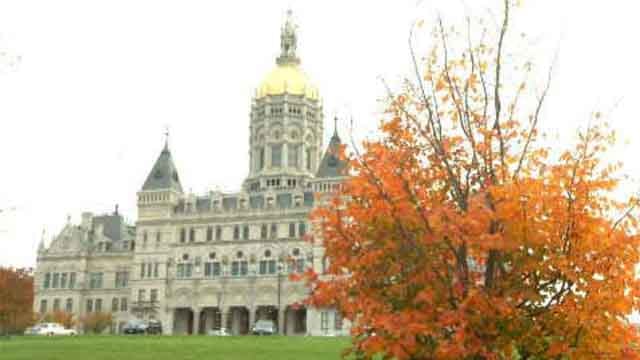 (WFSB file photo)
HARTFORD, CT (AP) -
After recounting the votes, Connecticut election officials have confirmed the results in three close House of Representatives races.
Secretary of the State Denise Merrill's office announced Thursday that two incumbent lawmakers, Republican Rep. Sam Belsito of Tolland in the 53rd Assembly District and Democratic Rep. James Albis of East Haven in the 99th District each defeated challengers.
In the 103rd Assembly District, newcomer Democrat Liz Linehan of Cheshire won the seat now held by Republican Rep. Al Adinolfi, also of Cheshire.
When the General Assembly convenes in January, Democrats will hold a 79-72 majority. They currently have an 87-64 advantage.
Recounts are required when the results show the margin of victory is less than one-half of one percent of the votes cast for that office, or less than 20 votes.
Copyright 2016 The Associated Press. All rights reserved. This material may not be published, broadcast, rewritten or redistributed.