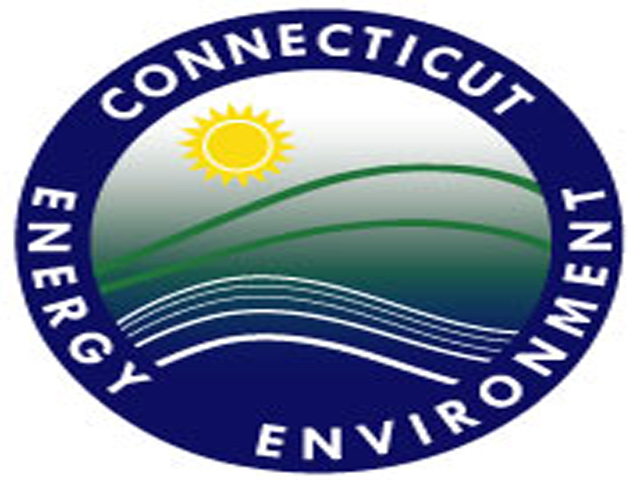 (DEEP)
DANBURY, CT (WFSB) -
DEEP officials responded to an incident at a lab in Danbury Friday.
Officials said pressure built up in a bottle and caused the release of a small quantity of chemicals at Boehringer Ingleheim.
The lab was unoccupied at the time.
There was a second bottle containing a small amount of the same material that has remained stable.
Danbury fire department, state police and CT DEEP are evaluating.
Officials are making plans to enter the lab, remove the second bottle and prepare it for disposal.
The portion of the facility where the lab is located is closed.
Copyright 2016 WFSB (Meredith Corporation). All rights reserved.