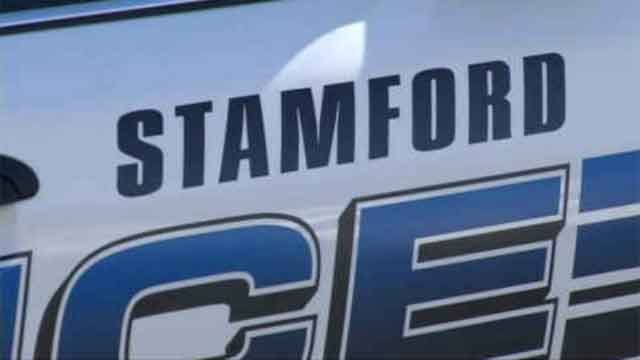 (WFSB)
STAMFORD, CT (WFSB) -
Police have identified the woman killed and the man injured in a hit-and-run crash in Stamford this weekend.
The two people, who were later identified as 54-year-old Anthony McFadden and 56-year-old Kerrie M. Burke, were hit by a motor vehicle on Tresser Boulevard, which is also known as Route 1, near Greenwich Avenue just before 7 p.m. on Saturday.
Police said the car fled the scene, but several pieces of the car were left behind on Tresser Boulevard.
After gathering evidence in the case, police said they believe that the vehicle involved in this collision was "a 1996-2002 Chevy Express or GMC Savana van, which is gray in color." Eyewitnesses described the car as a gray contractor's van.
Police said Burke was rushed to Stamford Hospital where she died from injuries suffered in the crash.
McFadden was taken to Stamford Hospital with what police called non-life-threatening injuries. He was later released from the hospital.
A cash reward is being offered for information leading to an arrest in the case. Anyone with information should contact police at 203-977-4712.
Copyright 2016 WFSB (Meredith Corporation). All rights reserved.