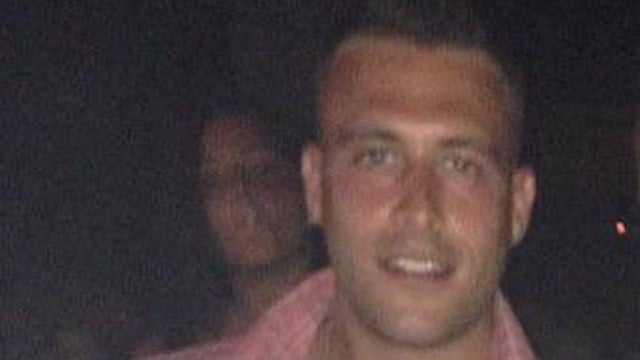 Suspect in Joseph Comunale murder case is due in court (Facebook)
NEW YORK CITY (WFSB) -
One of the men accused of killing a Stamford man in New York City is expected to face a judge on Monday.
James Rackover is charged with the murder of 26-year-old Joseph Comunale.
Investigators believe that Rackover and Lawrence Dilion stabbed the victim to death and dumped his body in New Jersey last week.
Comunale was last seen alive on Saturday night at a party in Greenwich Village.
Police said he left a club with people he had just met so he could continue the party at a condo on East 59th Street.
Detectives believe that is where Comunale was killed. Investigators gathered evidence there including bloody sheets, clothing and luggage.
The suspects dragged bags out of an apartment after the alleged stabbing, sources said.
Copyright 2016 WFSB (Meredith Corporation). All rights reserved.