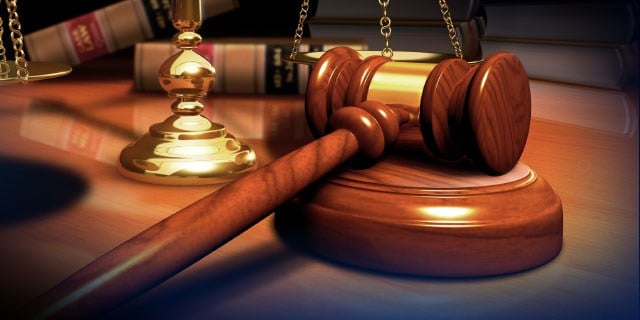 (WFSB photo)
HARTFORD, CT (AP) -
Connecticut officials are asking a federal judge to dismiss a lawsuit challenging the state's restrictions on magnet schools, charter schools and school choice programs.
The state attorney general's office filed a motion Monday in federal court in Hartford saying the lawsuit is not allowed under a 1973 U.S. Supreme Court ruling that said federal courts cannot interfere with states' sovereign right to determine public education policy.
A group of parents sued state officials in August. They argue the restrictions are unconstitutional and have forced thousands of low-income and minority students to attend low-performing schools.
The suit challenges state laws that place a moratorium on new magnet schools, prevent public charter schools from opening or expanding, and penalize school districts that accept inner-city students under a state inter-district school choice program.
Copyright 2016 The Associated Press. All rights reserved. This material may not be published, broadcast, rewritten or redistributed.