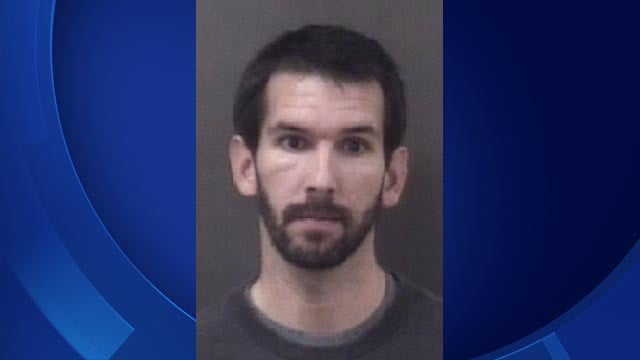 Joseph Matthews (Milford PD)
MILFORD, CT (WFSB) -
A former Babies 'R' Us employee accused of taking pictures up a customer's dress is expected in court on Tuesday.
32-year-old Joseph Matthews of Stratford will be facing voyeurism charge in Milford Superior Court.
Police said he took an upskirt photo in August while he was working at the Milford location.
The woman photographed told police she had no idea until she was alerted by another woman in the store.
According to investigators, he erased the photo from his phone. Police took a couple of months to build their case.
Babies 'R' Us fired Matthews following his arrest in October and said it has zero tolerance for that alleged behavior.
Copyright 2016 WFSB (Meredith Corporation). All rights reserved.