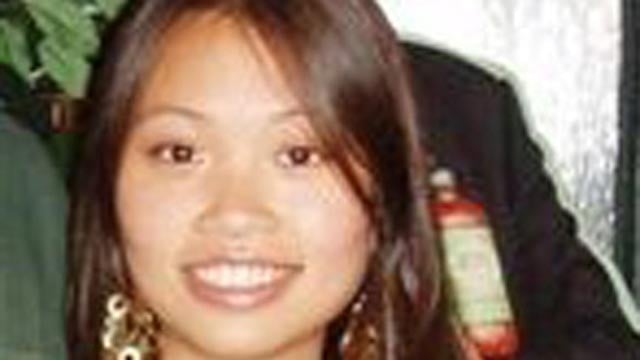 Annie Le was murdered in a Yale building back in 2009. (Yale University photo)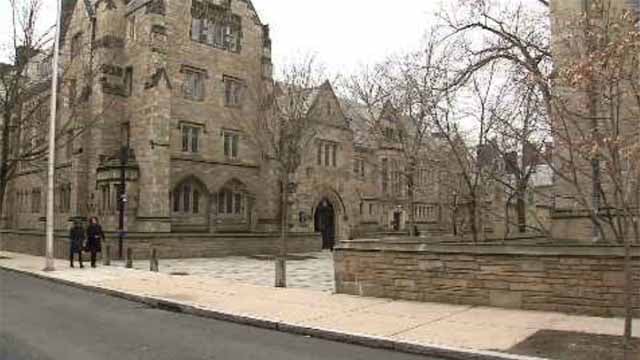 Yale University has settled a wrongful death lawsuit filed by the family of a graduate student killed in a research lab days before her wedding in 2009. (WFSB file photo)
NEW HAVEN, CT (AP) -
Court documents show Yale University has agreed to pay $3 million to settle a wrongful death lawsuit by the family of a graduate student killed in a research lab days before her wedding.
The settlement amount is listed in probate court documents obtained by The Associated Press on Tuesday.
Annie Le's strangled body was found stuffed in a wall at a Yale lab building on Sept. 13, 2009. The native of Placerville, California, was 24. The lawsuit alleged Yale had failed to adequately protect women on campus for years.
Yale officials denied the allegations and said more security at the lab wouldn't have prevented the killing.
An animal research technician who worked in the building, Raymond Clark III, is serving a 44-year prison sentence for killing Le.
Copyright 2016 The Associated Press. All rights reserved. This material may not be published, broadcast, rewritten or redistributed.