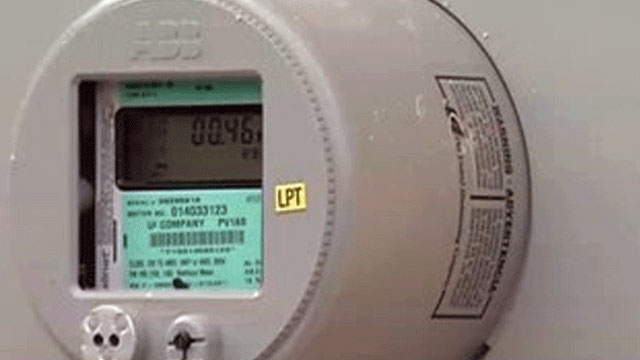 (WFSB file)
HARTFORD, CT (AP) -
Connecticut's Public Utilities Regulatory Authority has trimmed approximately $40 million from the rate increase requested by electricity distributor United Illuminating Company
PURA released its proposed final decision Wednesday. Commissioners will issue a final ruling Dec. 14.
UI requested a rate increase to address operating deficiencies of approximately $66 million in 2017, $20 million in 2018 and $12 million in 2019. The company proposed increasing residential customer rates by roughly 5 percent in each of the next three years, beginning Jan. 1.
PURA's decision will still allow revenue to increase approximately $41 million in 2017; $14.4 million in 2018 and $3.4 million in 2019. PURA estimates customers rates will increase 2.1-to-2.7 percent beginning January.
UI serves approximately 330,000 residential, commercial and industrial customers in the greater New Haven and Bridgeport areas.
Copyright 2016 The Associated Press. All rights reserved. This material may not be published, broadcast, rewritten or redistributed.