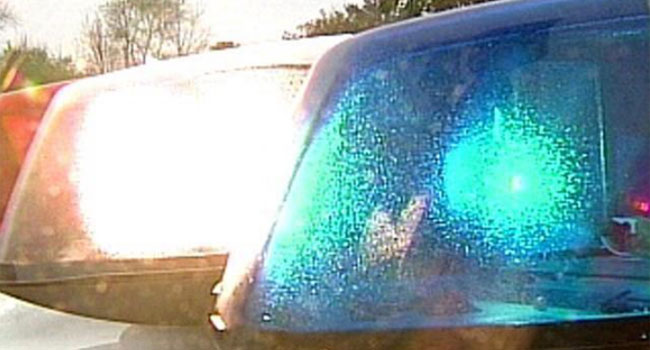 (WFSB)
WILLIMANTIC, CT (WFSB) -
Willimantic police have arrested nine people on drug related arrest warrants.
Police called the drug sweep "Operation Gobble em' Up."
In addition to the nine, three others are facing drug related charges but they are already incarcerated.
Police said this operation was part of an ongoing investigation into drug trafficking within the city.
More arrests are anticipated.
Police arrested: Donna Knighton, Angel Reyes, Robert Trevorrow, Khaalisha Oaks, Ricardo Fernandez, David Ghrist, Samuel Castellano, Dayleen Ramos, and Chris Lee Angell.
They are all facing drug charges and have assigned court dates in Danielson Superior Court.
Copyright 2016 WFSB (Meredith Corporation). All rights reserved.