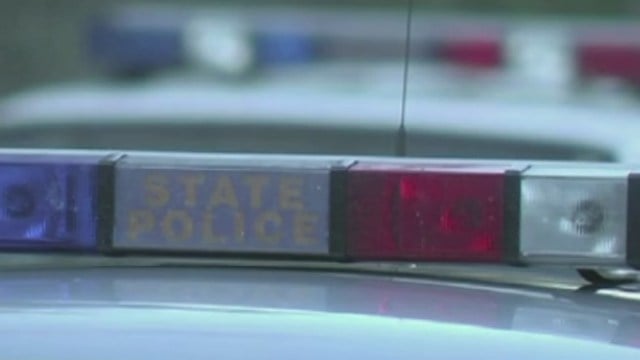 Leaders of the Connecticut NAACP have been meeting quietly with state police officials over the past several months. (WFSB file photo)
HARTFORD, CT (AP) -
Leaders of the Connecticut NAACP have been meeting quietly with state police officials over the past several months to voice their concerns about what they call a lack of diversity among troopers.
Officials with the state chapter of the National Association for the Advance of Colored People say state police officials have been open to their suggestions and told them the department has been working hard to recruit more minorities.
Data obtained by The Associated Press show that nearly 8,700 blacks and Hispanics have applied to be troopers since 2004, but only 66 of them graduated from the state police academy while more than 500 whites have graduated.
Ten percent of the force is black and Hispanic - the same percentage set in a court-ordered minority hiring goal three decades ago.
Copyright 2016 The Associated Press. All rights reserved. This material may not be published, broadcast, rewritten or redistributed.