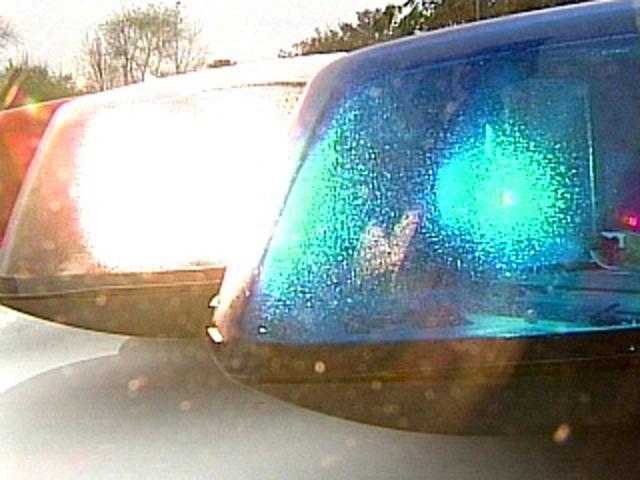 (WFSB)
HAMDEN, CT (WFSB) -
A New Haven man died after a motor vehicle crash in Hamden early Friday morning.
Officers found 41-year-old Charles C. Knight III "lying in the road," near his vehicle around 2 a.m. Upon arrival, Hamden Fire and Rescue provided medical assistance, but police said Knight was pronounced dead by paramedics.
Knight was traveling northbound on Prospect Street when police said he struck a rock wall near Mill Rock Road. Knight's car was eventually discovered "stopped against a street pole," in the area of Newhall and Newbury streets.
His vehicle suffered "major damage," according to police.
Knight's body was taken to the Chief Medical Examiner in Farmington for an autopsy.
The Hamden Police Department is continuing the investigation. Anyone with information has been asked to call the Hamden Police Department Traffic Division at 203-230-4036.
Copyright 2016 WFSB (Meredith Corporation). All rights reserved.