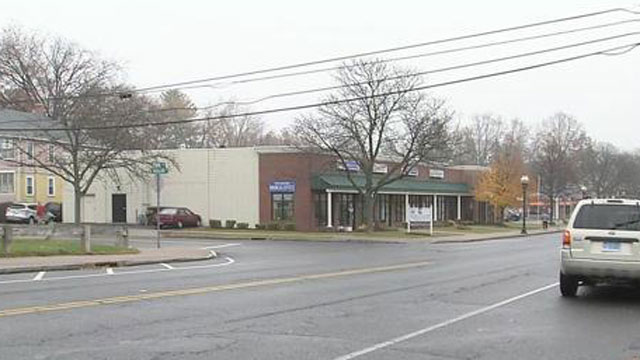 A lock box caused police to shut down Park Road in West Hartford. (WFSB)
WEST HARTFORD, CT (WFSB) -
An intersection in West Hartford was closed on Friday morning after police were called to investigate a report of a suspicious package, which turned out to be lock box.
A temporary detour was set up by the Hartford Bomb Squad and West Hartford Police Department near Park Road and South Highland Street around 6 a.m. after a report of a suspicious package.
Police said they discovered a Sentry lock box, however the Hartford Bomb Squad was called "due to the unusual location and condition of the box."
Businesses in the area were allowed to remain open and no evacuations were ordered, according to police. Park Road reopened once police deemed the area safe.
Police said the contents of the box were determined to be medication. The owner of the box told police that he left it on the sidewalk, "by mistake."
No one was injured during the incident.
No charges were filed by police.
Copyright 2016 WFSB (Meredith Corporation). All rights reserved.