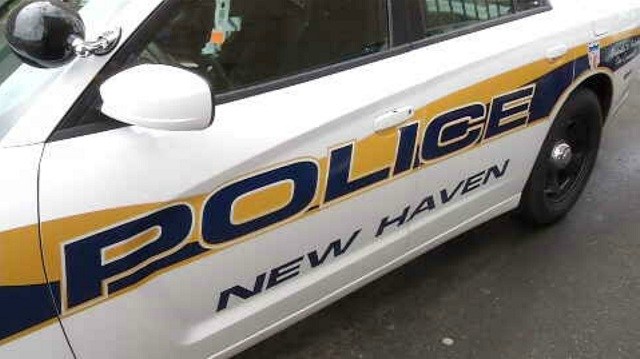 (WFSB file photo)
NEW HAVEN, CT (WFSB) -
Two victims alerted police to a robbery that occurred when the two partook in a ride-share on Thursday.
New Haven Police Officer Robert Hwang spoke with the victims, New Haven residents 21-year-old Russell Lopinto and 22-year-old Adrienne Whiting, who shared a similar story.
Police said both Lopinto and Whiting were visiting a friend's home on Church Street. They told police the friend called a ride-share. They told police that the friend did not specify any details about the ride-share except the driver's name. Upon entering the car, they learned the name they received was the passenger's name, not the driver.
As Lopinto, Whiting, the driver and passenger traveled toward Winchester Ave, the driver took a call from another friend who needed a ride. When the stopped at Bassett Street, two other men got in the car – one on the left and the other on the right. Lopinto and Whiting described the four occupants in the backseat of the car to be a tight squeeze.
At a new address, the victims both pulled a handgun and demanded valuables. Police said Lopinto and Whiting were robbed of hundreds in cash, their birth certificates, cell-phones, bottles of prescription medication, keys, credit cards and EBT cards.
No arrests have been made and police are seeking the public's help to identify the suspects.
Copyright 2016 WFSB (Meredith Corporation). All rights reserved.?