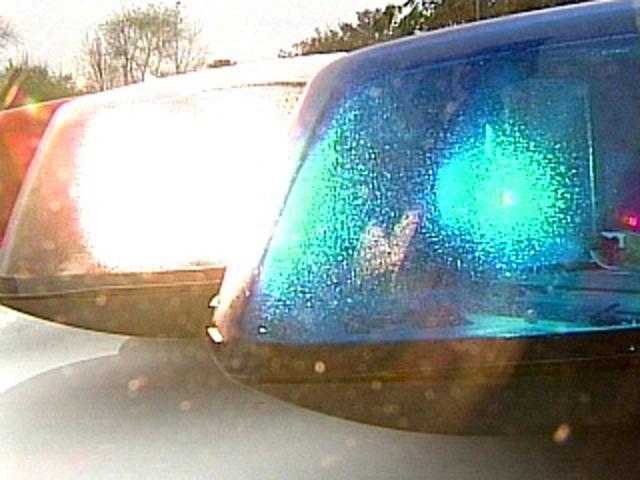 (WFSB)
NEW HAVEN, CT (WFSB) -
A veteran's outreach worker was stabbed responding to a wellness check of a despondent veteran at the New Haven Inn early Wednesday morning.
The suspect was approached by the Veteran's Affairs worker at the motel and asked, "if he was the one who'd called," according to police.
At that point, the suspect demanded money and pulled a knife. The VA employee had a clipboard tucked beneath "heavy clothing," police said, which stopped the knife from inflicting any harm on the victim.
The suspect fled the scene and was last seen wearing a Boston Celtics baseball hat, a white T-shirt and a grey hooded sweatshirt. The victim told police the suspect was about 6 feet and four inches tall.
The suspect remains at large, police said.
Copyright 2016 WFSB (Meredith Corporation). All rights reserved.