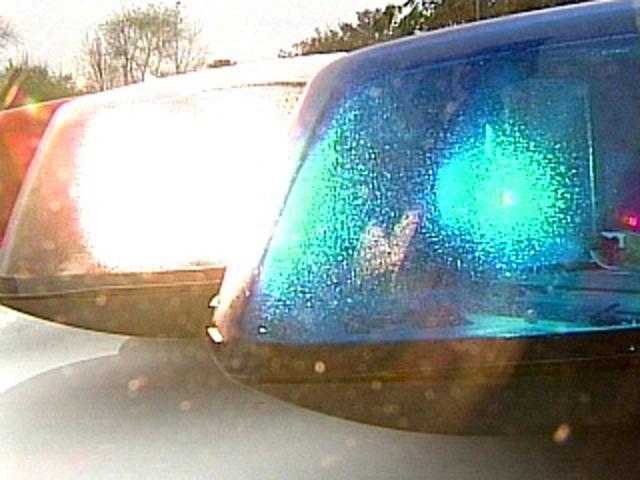 (WFSB)
NEW HAVEN, CT (WFSB) -
A Bridgeport man was arrested in New Haven after returning to the same store he just failed to rob.
Police arrested, Bridgeport resident, George A Wilkes after he held up the 7-11 on Foxon Blvd. for the first time around 4:30 this morning, police said.
Police said Wilkes claimed to have a gun tucked beneath his shirt, but the clerk at the 7-11 realized that it was a stick and a minor altercation ensued. Wilkes fled the scene.
When police arrived they said they would check the surveillance footage in a follow-up visit and to call back if they spotted the would-be thief.
Forty-eight minutes later the convenience store clerk called police again, because the robber had returned.
According to police, when they arrived several patrons were "helping the clerk detain the suspect."
The clerk told police that when Wilkes returned to the store he said, "I'm not robbing you. I want to buy this," referring to a Reese's peanut butter cup.
Wilkes was arrested and charged with attempt to commit robbery in the first degree, first degree threatening and second degree breach of peace, police said.
Copyright 2016 WFSB (Meredith Corporation). All rights reserved.