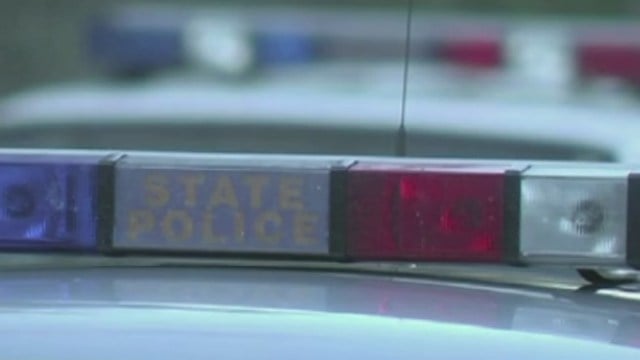 (WFSB file photo)
HARTFORD, CT (WFSB) -
State police said they are keeping a close eye on holiday drivers this weekend.
Troopers have been patrolling the roads since Wednesday, looking for drunk or aggressive drivers.
According to officials, there were 44 arrests for driving under the influence.
There were 292 accidents, including one fatal crash.
Police issued citations for 1,755 drivers for hazardous moving violations, which included unsafe lane changes, following too closely and texting while driving.
Speeding violations significantly decreased from last year, during which police caught 1,204 drivers. So far this year, 638 were pulled over for speeding.
In 2015, more than 3,000 people were issued citations for hazardous moving violations.
Officials said the weekend enforcement will end at midnight on Sunday.
Copyright 2016 WFSB (Meredith Corporation). All rights reserved.