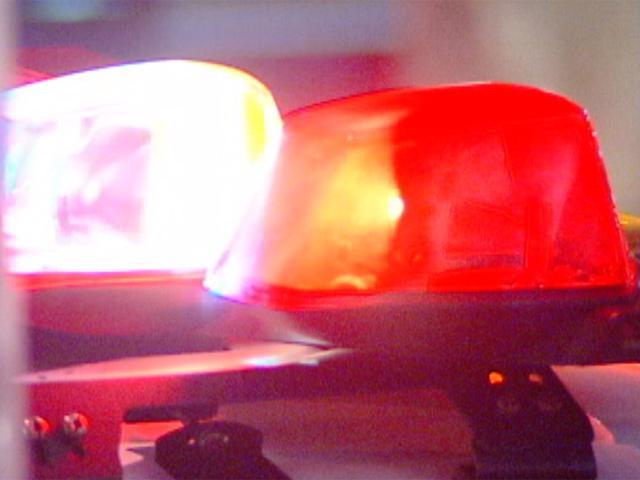 (WFSB)
HARTFORD, CT (AP) -
Connecticut State Police say they've arrested 51 people for driving under the influence and issued nearly 900 speeding tickets during a five-day increased enforcement effort around the Thanksgiving holiday.
Extra patrols began early Wednesday morning and will end Sunday night.
Troopers also have investigated nearly 400 accidents that killed one person and injured 42.
More than 300 drivers were cited for not wearing seat belts. State police also handed out about 2,500 tickets for hazardous moving violations including tailgating and using cell phones.
Over last year's Thanksgiving holiday, troopers arrested 46 people for DUI, handed out 1,200 speeding tickets, cited about 430 people for not wearing seat belts and responded to more than 500 accidents that killed one and injured 59.
Copyright 2016 The Associated Press. All rights reserved. This material may not be published, broadcast, rewritten or redistributed.