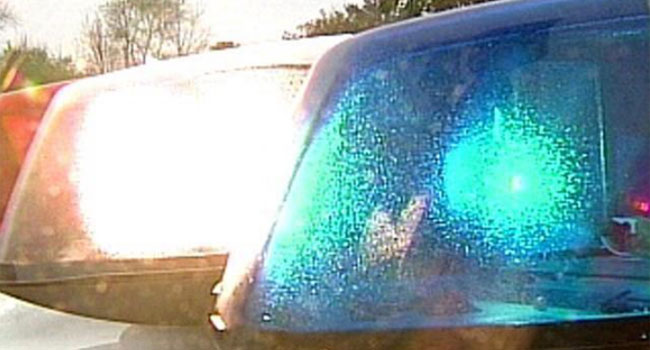 (WFSB)
ABILENE, TX (WFSB) -
A 21-year-old girl from Connecticut was killed in a crash in Texas last week.
Police said Casey Ellis, of Bethel, was riding a bicycle on Wednesday night in Abilene, TX, where she was a student at Abilene Christian University.
While on her bicycle, she was hit by a car, driven by 19-year-old Charles Schaefer.
Police said Ellis had entered an intersection against a red light. The driver was traveling through the intersection, having a green light, and hit Ellis. She was wearing a helmet at the time of the crash.
The investigation is ongoing.
Copyright 2016 WFSB (Meredith Corporation). All rights reserved.