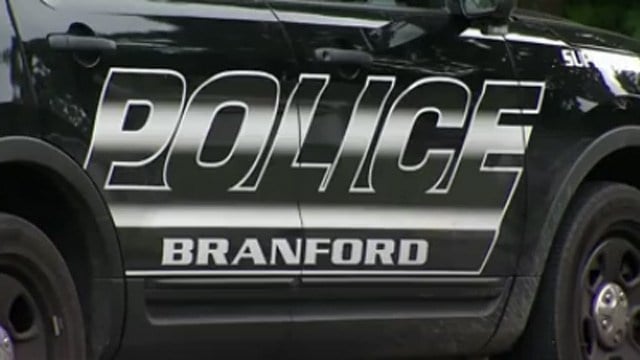 Branford police are warning residents about computer fraud after several people fell victim to scams on Cyber Monday. (WFSB file photo)
BRANFORD, CT (WFSB) -
The Branford Police Department is warning residents about computer fraud after several people fell victim to scams on Cyber Monday.
Police said the department has received several calls from residents mostly from seniors. The calls started coming into the department around 8 a.m.
The victims of the scam told police that the person on the phone told them their account had been "compromised." The victims were asked for personal information including bank account information.
After learning the victims' bank account information, funds were removed from their accounts.
Police Chief Kevin Halloran reminded Branford residents to not give out personal information over the phone or through email.
"Almost every time it leads to a case of fraud," Halloran said in a statement on Monday.
Copyright 2016 WFSB (Meredith Corporation). All rights reserved.