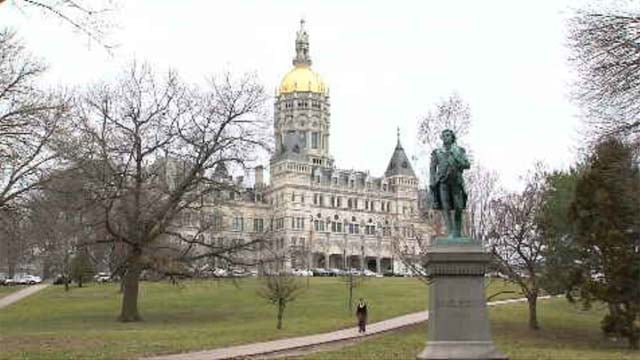 (WFSB)
HARTFORD, CT (AP) -
A panel created by the Connecticut General Assembly is recommending the state gradually increase its minimum wage to $15 an hour.
In a 40-page report released Thursday, the Connecticut Low Wage Employer Advisory Board recommended state lawmakers phase in the higher wage by Jan. 1, 2022.
Connecticut's $9.60 an hour minimum wage is scheduled to climb to $10.10 an hour on Jan. 1, 2017.
James Bhandary-Alexander, the board's co-chairman, contends a gradual increase in the state's minimum wage will reduce poverty, put money in the pockets of low-wage workers and have no negative impact on job growth.
However, Andrew Markowski, Connecticut director of the National Federation of Independent Businesses, calls the recommendation irresponsible. He says the state's unemployment rate is abysmal and a higher minimum wage will make it worse.
Copyright 2016 The Associated Press. All rights reserved. This material may not be published, broadcast, rewritten or redistributed.