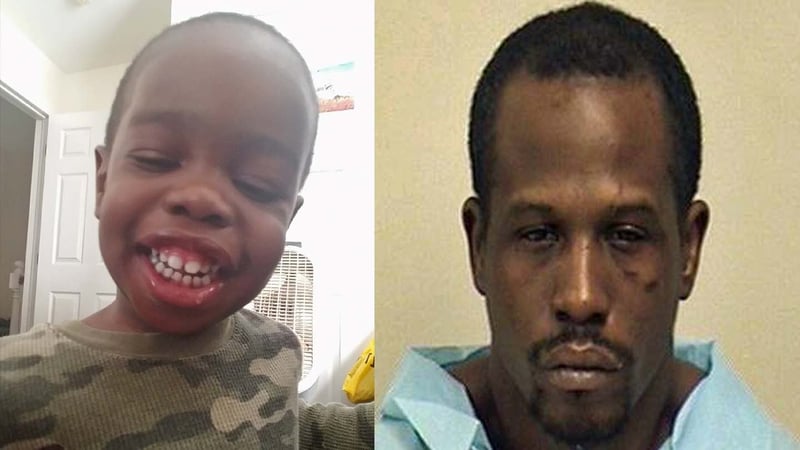 Westport police have found a missing 2-year-old boy who they believe was taken by his uncle. (Westport police photos)
WESTPORT, CT (WFSB) -
Westport police have found a missing 2-year-old boy who they believe was taken by his uncle.
According to police, Messiah Frazier was with Danny Frazier at the time of his disappearance.
Police said the boy was found at a home in New York City after police received information that he was at a relative's home.
Officials believe he were dropped off at the home by Frazier.
Prior to his disappearance, Messiah and his uncle were dropped off at a barber shop in Norwalk between 2 p.m. and 3 p.m.
Police said they received reports that Frazier then left the little boy at the barber shop unsupervised and went to a bank, a check cashing store and cell a phone store, all in Norwalk.
Danny Frazier is a known drug addict and convicted felon, according to police. He neither is the father nor has custody of the child.
Messiah was found unharmed, according to officials.
Police are still looking for Frazier.
Copyright 2016 WFSB (Meredith Corporation). All rights reserved.