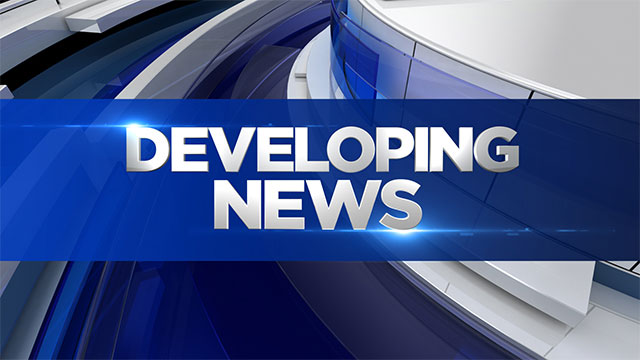 MILFORD, CT (WFSB) -
Students at Law High School in Milford were dismissed early after a suspicious package was found on Friday afternoon.
School officials said a device was found in the bathroom of the school around 12:40 p.m.
All students and staff were evacuated outside to the football field.
Around 1 p.m., students were dismissed and sent home on school buses.
The suspicious package was determined to be a black box with a holistic healing device inside it. The box was unmarked, but was identified by a staff member.
The Connecticut State Police Bomb Squad was initially called to the Jonathan Law High School, but the request was canceled.
"Just a few minutes ago, Jonathan Law High School was cleared to re-open. The object of concern was inadvertently left by an adult worker and was of no harm. I want to thank the entire school community – students and staff – for their remarkable composure during this situation. I also want to thank our police department and district personnel for their quick and supportive response. As always, the safety of our school family is the most important thing. And I am grateful to report all is fine. While school was dismissed early, all afternoon and weekend activities will go on as scheduled," Principal Fran Thompson said in a statement."
Copyright 2016 WFSB (Meredith Corporation). All rights reserved.