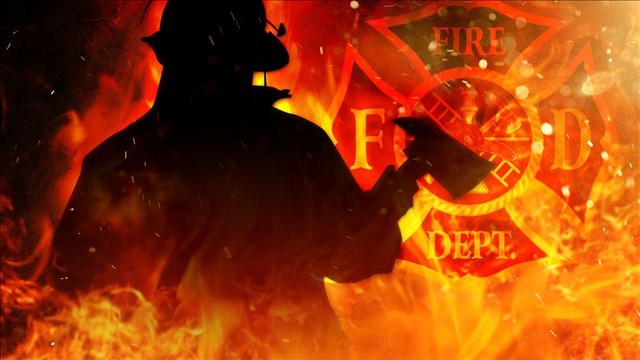 (MGN photo)
HARTFORD, CT (WFSB) -
An off-duty Hartford firefighter performed a Thanksgiving miracle last week after a car crashed in front of him.
According to officials, firefighter Dave Cote was driving along Route 9 when he witnessed a serious car accident.
The vehicle hit a guardrail and flipped over several times, according to officials.
Cote immediately stopped his car, assessed the situation and stabilized the patient.
Fire Captain Raul Ortiz said he then moved the driver shortly before the vehicle became engulfed in flames.
The 22-year-old woman suffered numerous injuries including multiple fractures and a collapsed lung.
According to officials, the driver's mother thanked the firefighter and said her daughter would not be alive if it wasn't for Cote's actions.
The Hartford Fire department thanked Cote for his commitment to service on and off the job.
Copyright 2016 WFSB (Meredith Corporation). All rights reserved.