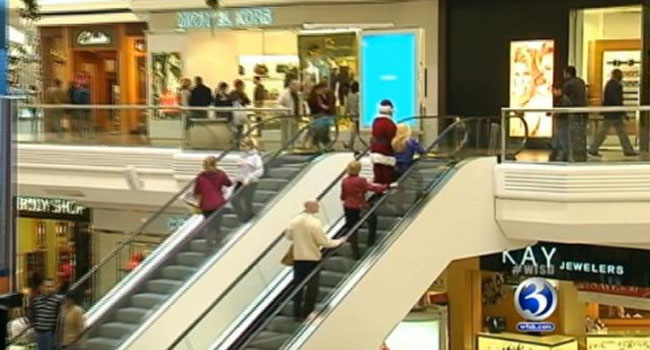 WALLINGFORD, CT (WFSB) -
Police in Wallingford will be placing tickets on the windshields of violators this holiday season.
However, the violation isn't for breaking the law.
Police said they will leaving a fake ticket or reminder on the windshield to alert owners that a valuable is visible in their vehicle.
All holiday season, officers will be patrolling department store parking lots in search of items left in plain view.
"Just as we are celebrating the holidays, criminals are looking for an easy opportunity to dampen our spirits," police said.
Officials want to shoppers to know these are not parking tickets.
Officers warn drivers to keep their doors locked and hide all valuable items.
Copyright 2016 WFSB (Meredith Corporation). All rights reserved.