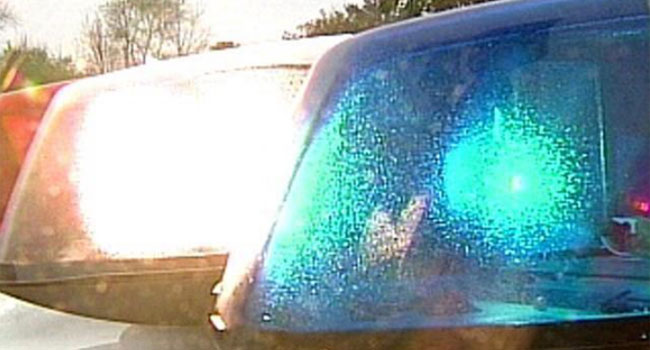 (WFSB)
BRIDGEPORT, CT (WFSB) -
Massachusetts State Police arrested two men in Bridgeport on Sunday in connection with a home invasion and homicide.
A man was found dead inside a home in Fitchburg, Mass., where the fire broke out Saturday night.
Massachusetts police said the preliminary investigation suggests that the victim and two other people arrived home after 9:30 p.m. on Saturday, when they were confronted by two masked men.
Those two suspects assaulted the victim who later died. The other two victims were able to escape before the fire started.
Police said they do not believe this was a random act.
Officials said the suspects are believed to have set the fire, and then fled back to Bridgeport.
They were arrested in Bridgeport on Sunday and have been identified as 37-year-old Ramon Milan and 32-year-old Jose Crespo.
Police said they are being held on fugitive charges in Bridgeport and will be charged by Massachusetts police with assault of a deadly weapon, arson of a building, and armed home invasion.
Copyright 2016 WFSB (Meredith Corporation). All rights reserved.