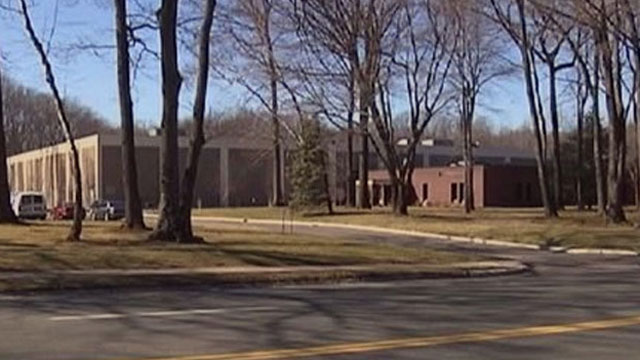 Five men stole about $60 million worth of prescription drugs from an Eli Lilly Co. warehouse in Enfield. (WFSB file)
ENFIELD, CT (AP) -
A man linked by prosecutors to heists in several states that yielded about $90 million worth of prescription drugs, cigarettes, cellphones and other goods has been sentenced to seven years in prison.
Amed Villa was sentenced Monday in federal court in New Haven, Connecticut. The 51-year-old Cuban citizen who lived in Miami pleaded guilty to multiple theft and conspiracy charges.
Prosecutors said Villa and four other men stole about $60 million worth of prescription drugs from an Eli Lilly Co. warehouse in Enfield, Connecticut, in 2010. The other four men also pleaded guilty. Three of them received prison time.
Authorities say Villa and others also stole millions of dollars in goods from warehouses in Colonial Heights, Virginia; East Peoria, Illinois; Orlando, Florida; and Leitchfield, Kentucky in 2010 and 2011.
Amed Villa along with Amaury Villa, Yosmany Nunez and Alexander Marquez planned the theft, according to the United States Attorney District of Connecticut.
The district attorney said Amed Villa traveled to New York to purchase tools needed for the break-in.
Copyright 2016 The Associated Press. All rights reserved. This material may not be published, broadcast, rewritten or redistributed.