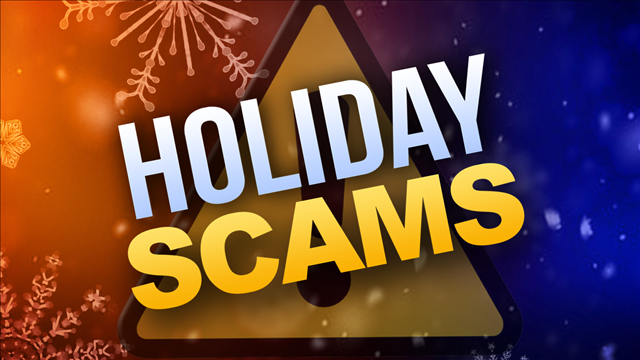 (MGN Online)
HARTFORD, CT (WFSB) -
It's that time of the year when people tend to give more to charity, but it's also when more people can get ripped off.
The Department of Consumer Protection said it has already processed 150 complaints, far more than the 47 for all of last year.
The department said it has made a huge effort to get the word out to educate people regarding charities, but to really protect yourself, you should be aware of a few things.
"If you are contacted by a certain charity and they can't get you any real info on their identity or they are not forthcoming on tax exempt status or they have a name similar to another charity, that's legit," said DCP Commissioner Jonathan Harris.
He said you should also be aware of heavy pressure to donate quickly.
For more tips from the Department of Consumer Protection, click here.
If you have any concerns on whether a charity is legitimate, you should contact the agency online or call (860) 713-6100 or Toll-Free in CT at (800) 842-2649.
To file a complaint, click here.
Copyright 2016 WFSB (Meredith Corporation). All rights reserved.