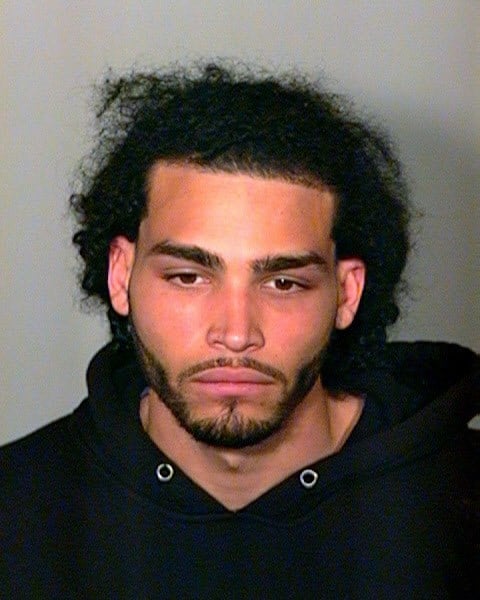 Jose Vazquez- Romero (New London Police Department)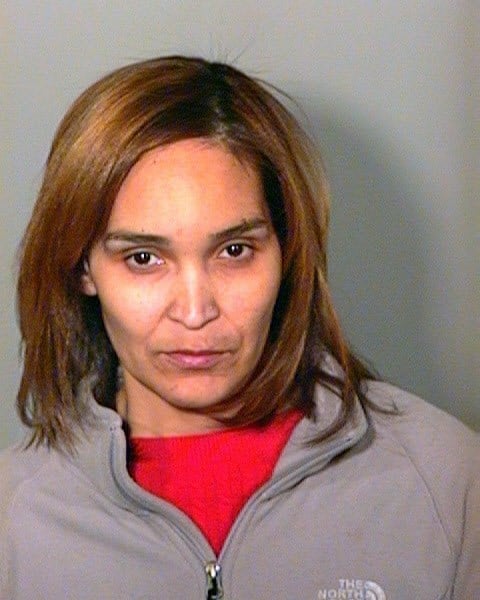 Sonia Romero (New London Police Department)
New London police arrested two people after they allegedly kidnapped a woman on Friday afternoon.
Police said they received a call shortly after noon on Friday reporting that a woman had been forcibly taken from her home in the area of Fuller Street.
The caller said that the woman was taken by her ex-boyfriend after a verbal argument and was driven away in an SUV operated by a female.
Police found the victim and she was returned to her home. She was not injured during this incident.
New London police arrested 21-year-old Jose Vazquez-Romero for kidnapping, unlawful restraint, larceny and several other charges.
Police also arrested 38-year-old Sonia Romero for accessory to kidnapping and breach of peace.
Copyright 2016 WFSB (Meredith Corporation). All rights reserved.