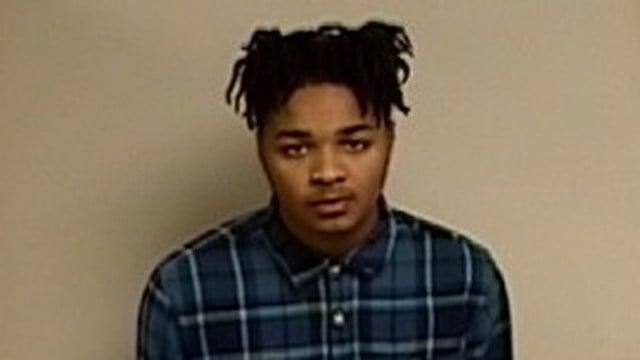 Naseem Wilson. (State police photo)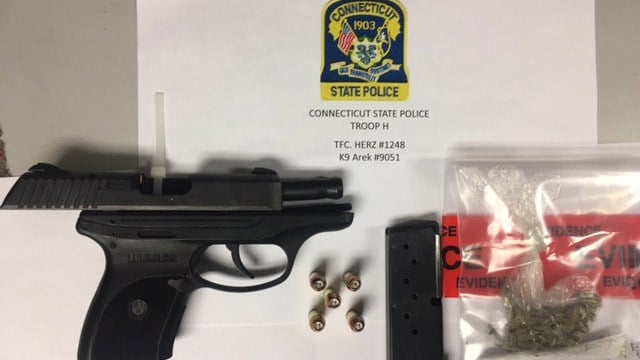 The Ruger found to be stolen in Naseem Wilson's vehicle. (State police photo)
HARTFORD, CT (WFSB) -
State police stopped a vehicle in Hartford on Sunday that was driven by a stolen gun suspect.
Troopers said they arrested Naseem Wilson, 18, of Hartford.
His vehicle was stopped on Interstate 91 north at exit 32B for a headlight violation.
During the stop, state police said the developed "probable cause" to search Wilson's vehicle.
They found a bag containing suspected marijuana and a stolen Ruger .380 caliber handgun.
The gun had four rounds in the magazine and one in the chamber, according to troopers.
Wilson, was arrested for failure to have head lamps lit, driving without a license, possession of a controlled substance, carrying a pistol without a permit, weapons in a vehicle and stealing a firearm.
A 16-year-old passenger was also arrested for possession of less than a half ounce of marijuana. The passenger was released to a guardian.
Troopers said Wilson was held on a $250,000 bond.
Copyright 2016 WFSB (Meredith Corporation). All rights reserved.