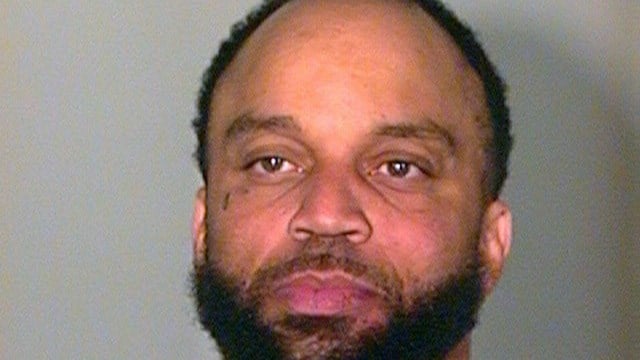 Herbert Brown. (New London police photo)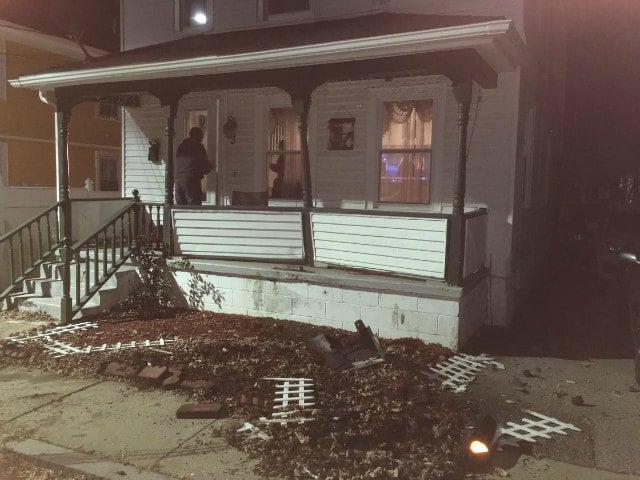 A porch was damaged after a car crashed into it Tuesday.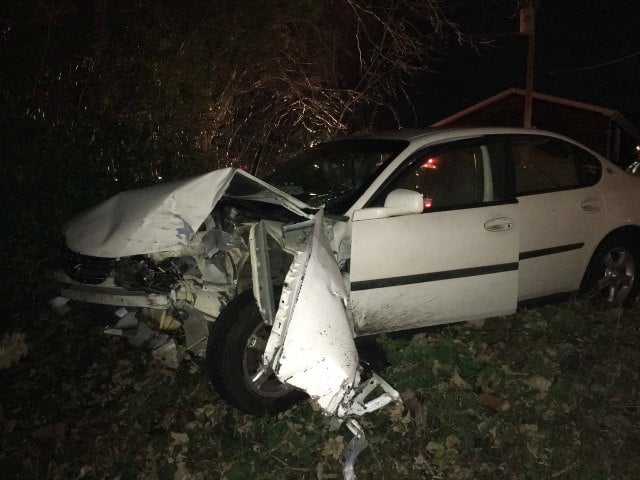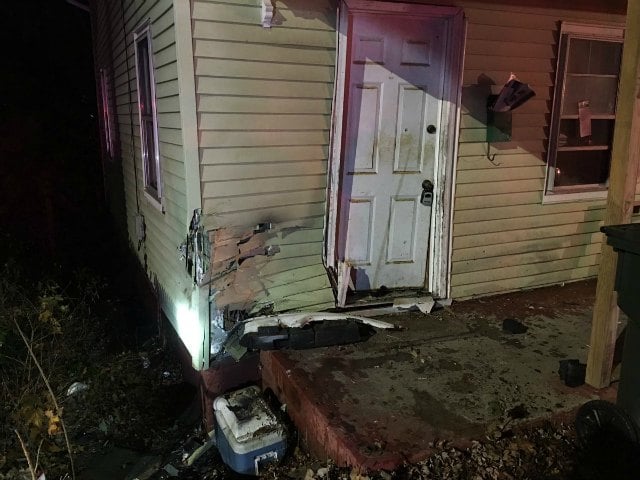 A second home was damaged after a driver crashed into it.
NEW LONDON, CT (WFSB) -
A New London man is facing charges after police said he slammed into a couple of homes while under the influence of alcohol or drugs.
Herbert Brown was found at the scene on Chappell Street and Griswold Court.
It happened Tuesday night just after 10 p.m.
Brown suffered a cut to his lip from the crashes.
No other injuries were reported and the damage to the homes was described by police as "minimal."
Police said they learned that Brown was involved in some sort of verbal disturbance before he got into his vehicle.
They said they eventually found out that Brown was driving under the influence.
He was charged with driving under the influence, operating under suspension, evading responsibility, operating an unregistered motor vehicle, failure to drive right and disorderly conduct.
He was held in lieu of $6,500 bond.
Copyright 2016 WFSB (Meredith Corporation). All rights reserved.