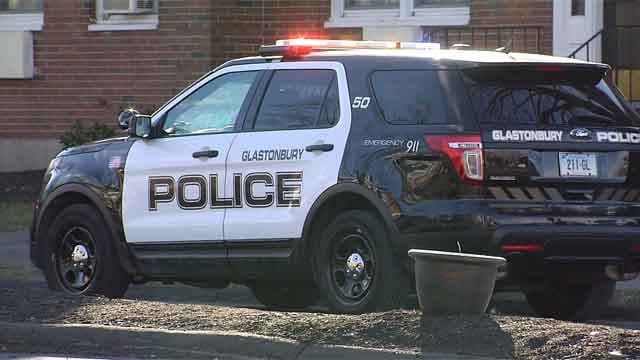 (WFSB)
GLASTONBURY, CT (WFSB) -
He's been on the police force for the last 40 years, but Glastonbury Police Chief David Caron is suddenly retiring.
Caron will leave his post for what the town describes as "a variety of reasons."
Town Manager Richard Johnson confirmed that Caron approached him about a sudden retirement.
Johnson refused to go into the details surrounding the departure.
Glastonbury State Rep. Prasad Srinivasan said he was stunned by the announcement.
"(He's) Always been responsible, always caring about what was happening in the town as far as matters relating to police, so it is a shocker for me," Srinivasan said.
Caron is still in the role while a retirement date is being set.
Eyewitness News reached out to the chief, but has not yet heard back. Documents that are related to this decision have been requested, and Eyewitness News hopes to receive them soon.
Copyright 2016 WFSB (Meredith Corporation). All rights reserved.