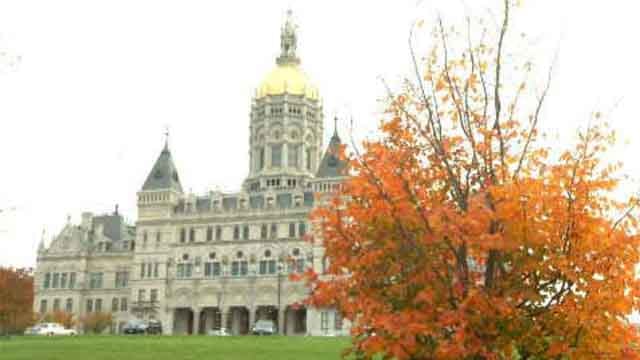 (WFSB file photo)
HARTFORD, CT (AP) -
Preliminary results show Connecticut's unemployment rate declined in November.
Estimates from a business survey administered by the U.S. Bureau of Labor Statistics show the state grew 2,100 jobs last month. That led to Connecticut's unemployment rate dropping from 5.1 percent in October to 4.7 percent. That's slightly lower than it was a year ago.
Andy Condon, director of the state Department of Labor's Office of Research, is calling the "rapidly" declining unemployment rate "welcome news." However, he notes how recent payroll job counts may indicate a "significant slowing" of Connecticut's job growth.
Thursday's report revised last month's job loss figures from a 7,200 decline to 5,800 jobs.
Copyright 2016 The Associated Press. All rights reserved. This material may not be published, broadcast, rewritten or redistributed.