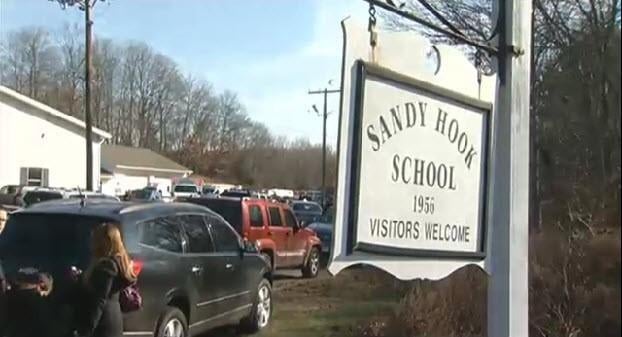 (WFSB file photo)
BOCA RATON, FL (AP) -
A judge has dismissed all eight complaints in a lawsuit filed against a Florida university by a fired professor known for his claims that the Sandy Hook shooting that killed 20 children was staged.
The Sun Sentinel (http://bit.ly/2gRo7Co) reports Federal District Judge Robin Rosenberg wrote that James Tracy presented the court with a confusing lawsuit that mixed "multiple constitutional theories."
Florida Atlantic University fired the School of Communication and Multimedia Studies professor earlier this year. He says he was fired in retaliation for private blog posts. Tracy has claimed the shooting in Connecticut four years ago this week was staged.
Rosenberg dismissed several of Tracy's complaints with prejudice. Those portions included a complaint that his First Amendment rights were infringed. The judge ruled Tracy can refile other parts of the lawsuit.
Information from: Sun Sentinel , http://www.sun-sentinel.com/
Copyright 2016 The Associated Press. All rights reserved. This material may not be published, broadcast, rewritten or redistributed.