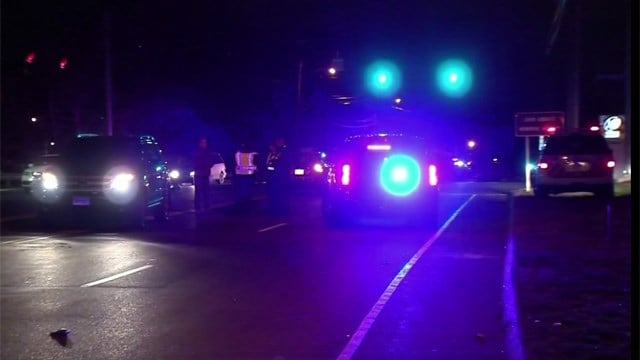 Matthew McGovern was struck on Fenn Road back on Dec. 3. (WFSB file photo)
NEWINGTON, CT (WFSB) -
A person arrested for driving drunk and hitting a college student in Newington faced a judge on Friday.
Police said they arrested 29-year-old Sergiy Svystun of Middletown following the incident on Dec. 3.
The case was continued to another date, according to court officials.
Police said Svystun struck 21-year-old Matthew McGovern as McGovern was walking on Fenn Road. It happened just after 7:15 p.m.
Police said they found the victim, a student at Central Connecticut State University in nearby New Britain, on the ground and unconscious. He was transported to the hospital in stable condition.
Officers worked to gather information from eyewitnesses and learned that Svystun was behind the wheel.
Svystun was arrested for driving under the influence. Police said additional charges could be pending.
He was released on a $1,000 non-surety bond.
Copyright 2016 WFSB (Meredith Corporation). All rights reserved.