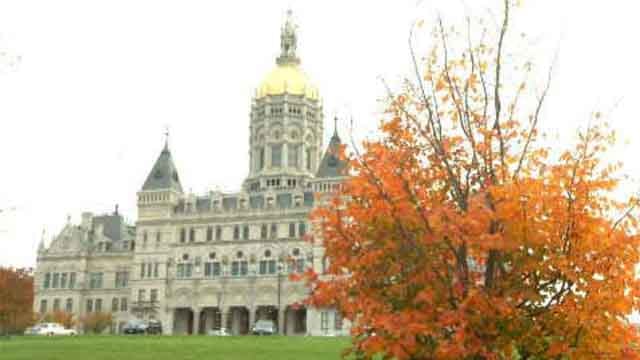 Governor's office says current deficit declines $26 million. (WFSB file photo)
HARTFORD, CT (AP) -
Connecticut Gov. Dannel P. Malloy's budget office says cost-cutting measures have helped to reduce the current fiscal year's projected budget deficit by approximately $26 million.
In a letter released Tuesday to state Comptroller Kevin Lembo, the Democrat's Office of Policy Management predicts the fiscal year will end June 30 with a $41.6 million operating deficit. Last month, the shortfall was projected to be nearly $68 million.
The state's general fund, the main spending account, is typically about $18 billion.
OPM says much of the projected deficit decrease comes primarily from savings in the Judicial Department and fringe benefit costs.
When lawmakers return to the state Capitol in January, they'll face much larger budget deficits for the coming fiscal year. That's when there could be a $1.3 billion shortfall.
Copyright 2016 The Associated Press. All rights reserved. This material may not be published, broadcast, rewritten or redistributed.