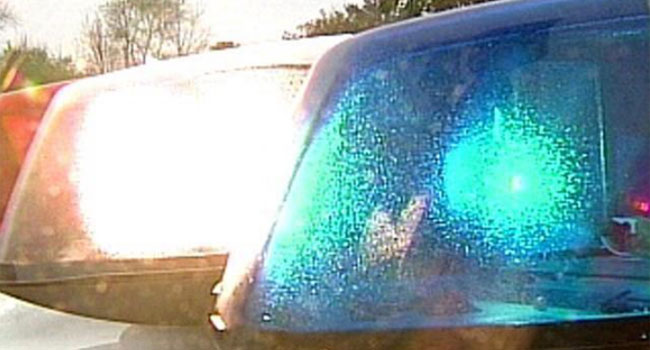 (WFSB)
GREENWICH, CT (WFSB) -
A woman walking in a crosswalk was hospitalized after being struck by a vehicle in Greenwich on Tuesday morning.
Police said it happened on Mill Street at the intersection of Mead Avenue.
They said the woman was hit by a small passenger vehicle that was heading east on Mill Street.
Police said the woman rolled over the hood of the car and struck her head against the windshield before being thrown to the ground.
The driver of the car stopped, remained at the scene and tried to help the pedestrian, according to police.
The woman suffered a head injury and was unconscious. She was brought to the Stamford Emergency Room.
As of Wednesday morning, police said she remained in intensive care, but her prognosis was positive.
Police determined that the driver had a green light and was driving at a safe speed.
They said the pedestrian was found to have been in the wrong by making a "hazardous entrance onto a highway by failing to heed a special pedestrian-control signal."
Copyright 2016 WFSB (Meredith Corporation). All rights reserved.