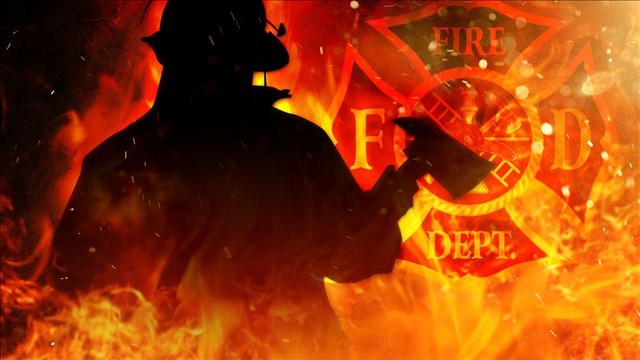 (MGN photo)
STAMFORD, CT (WFSB) -
Firefighters said a stubborn basement fire in Stamford leave two people hurt, including a firefighter.
It broke out at a home in the area of Arlington Road and Underhill Street on Wednesday afternoon.
Thirty firefighters responded and said they arrived to find heavy smoke coming from the basement of 28 Underhill St.
The Eversource power company had to be called to cut power to the building because of dangerous arcing electrical equipment.
The fire had spread through the walls of both the second and third floors.
Search crews found no victims on either floor.
However, one of the home's occupants and a firefighter were hurt during the operation. They were transported to a local hospital for minor injuries. They've since been released.
The American Red Cross was said to have been helping the other occupants of the home find a place to stay.
The cause of the fire remains under investigation by the Stamford fire marshal.
Copyright 2016 WFSB (Meredith Corporation). All rights reserved.