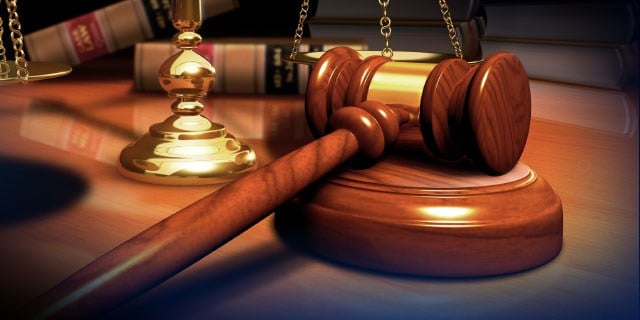 (WFSB photo)
NEW HAVEN, CT (AP) -
A New Haven man has been sentenced to more than eight years in prison for supplying heroin to an area drug-trafficking ring.
Federal prosecutors say 39-year-old Elio Delima was also sentenced Wednesday to four years of probation. He pleaded guilty in September.
Delima was arrested as part of a wide ranging investigation involving state and federal law enforcement agencies that resulted in 17 arrests.
The investigation, which included wiretaps, physical surveillance and controlled drug purchases, revealed that Wilson Vasquez obtained bulk quantities of heroin from Delima and others, processed and packaged the drug with others, and then distributed it through street-level dealers.
Law enforcement seized raw heroin, three handguns and five vehicles and froze bank accounts containing more than $300,000 during the investigation.
Vasquez pleaded guilty and awaits sentencing.
Copyright 2016 The Associated Press. All rights reserved. This material may not be published, broadcast, rewritten or redistributed.