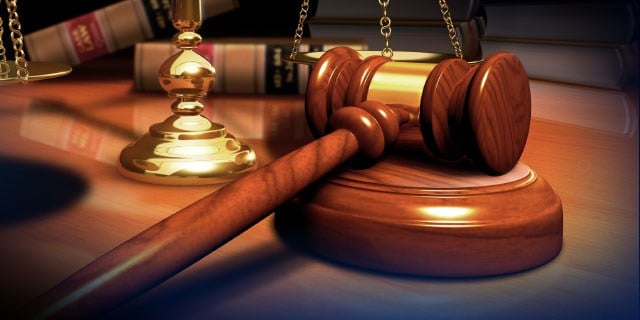 (WFSB photo)
ORANGE, CT (AP) -
A former West Haven Housing Authority employee has been ordered to pay more than $130,000 in restitution for his role in encouraging the authority to enter into contracts with close friends who owed him money.
John Sandella, of Orange, pleaded guilty in September to one count of receipt of compensation with the unlawful intent to defeat the purposes of the U.S. Department of Housing and Urban Development.
He was sentenced to three years of probation Tuesday and ordered to pay the restitution and complete 100 hours of community service.
Prosecutors say while working as clerk of the works, Sandella entered into contracts with a close friend for plumbing projects at the authority. Sandella then deposited checks meant for the plumbing company into his personal accounts.
Copyright 2016 The Associated Press. All rights reserved. This material may not be published, broadcast, rewritten or redistributed.