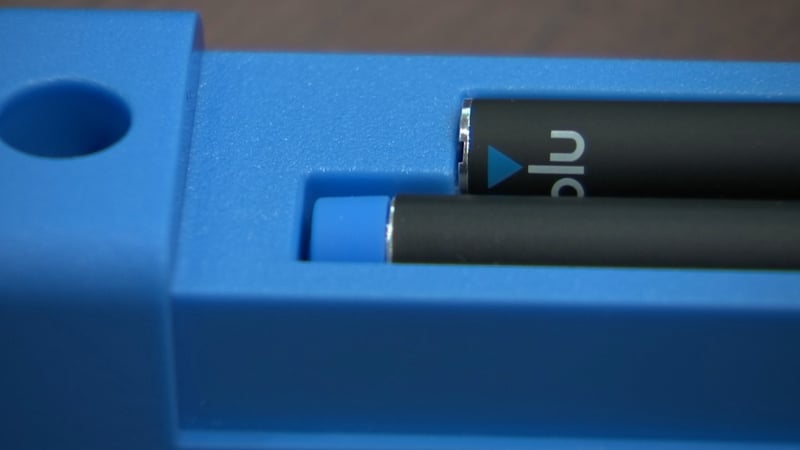 U.S. Sen. Richard Blumenthal seeks safety measures for e-cigarettes On Thursday morning. (WFSB)
HARTFORD, CT (WFSB) -
After numerous incidents of e-cigarettes exploding, state leaders took steps to keep folks safer.
On Thursday morning, U.S. Sen. Richard Blumenthal urged immediate safety measures to protect consumers.
There have been reports of the cigarettes exploding on planes, damaging property, and more. One man from Stratford even lost teeth after his e-cigarette exploded in his face.
Many people blame faulty lithium batteries inside the devices.
"I'm calling on the FDA and the Consumer Product Safety Commission to order recalls of models that have proved defective right away," Blumenthal said.
Blumenthal is also calling on government leaders to establish clear safety standards for these devices.
Copyright 2016 WFSB (Meredith Corporation). All rights reserved.