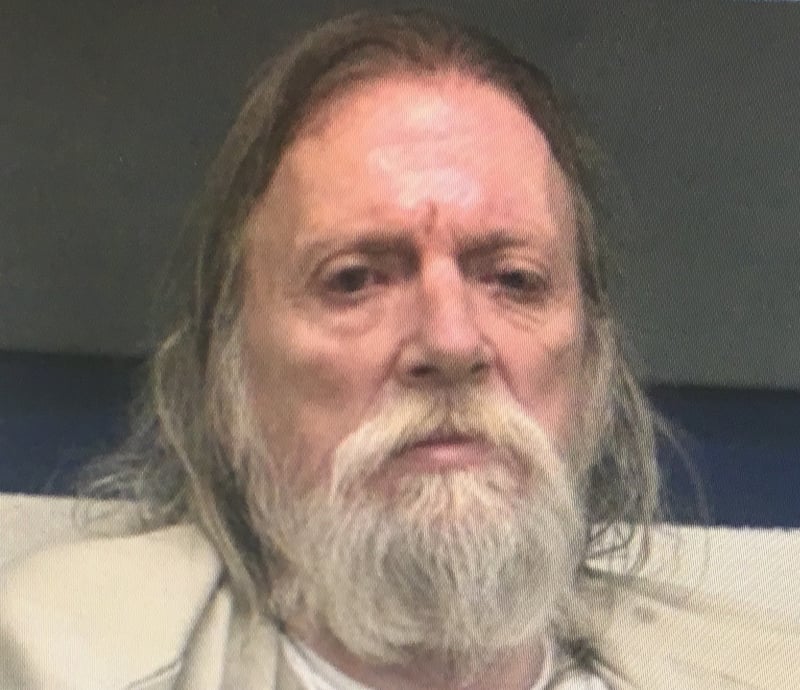 Robert Hall was last seen in Waterbury but has not been heard from in several days. (Naugatuck Police Department)
NAUGATUCK, CT (WFSB) -
A man with ties to Waterbury and Naugatuck that went missing this week has been found safely.
Robert Hall, 61, was last heard from earlier in the week according to friends who said he was staying at the St. Vincent DePaul shelter in Waterbury.
Naguatuck police said Robert has not been seen or heard from in a few days and is no longer residing at the shelter. However, his friends do not know where he may have gone.
Robert is described as a white man, about 5'9" tall with a thin build. He has gray hair and long, full beard. He typically wears a metal clasp style watch and carries a black bag and is often seen wearing dark sunglasses.
Police did not elaborate on where Robert was found but said he was in good condition and unharmed.
Copyright 2016 WFSB (Meredith Corporation). All rights reserved.