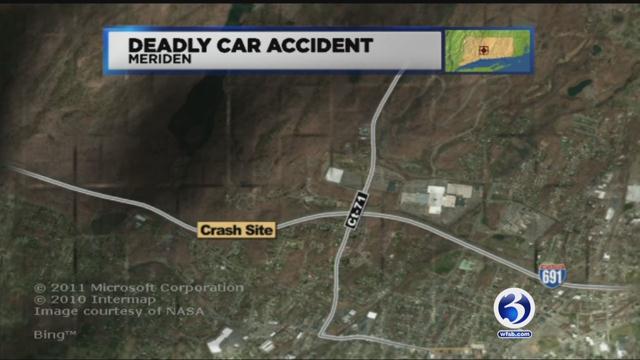 MERIDEN, CT (WFSB) -
One person was killed in an accident on Christmas morning.
The crash occurred between exits four and five on I-691 around 6:30 a.m.
Investigators said the driver lost control and slammed into a guard rail before colliding with a bridge abutment.
A passenger in the back seat, identified as Louis Gonzalez was ejected through the window. Police said Gonzalez had serious injuries and was taken to a nearby hospital, where they later died.
The section of the area was closed for several hours before it reopened shortly before noon.
The three other passengers were taken to an area hospital.
Copyright 2016 WFSB (Meredith Corporation). All rights reserved.