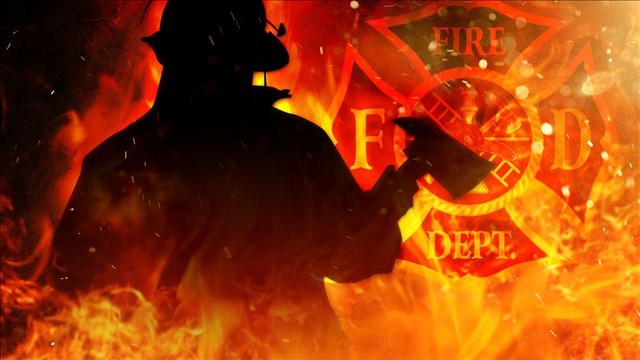 (MGN photo)
BRIDGEPORT, CT (WFSB) -
One person was killed and another seriously injured in a car crash in Bridgeport Saturday night.
Police said around 10 p.m. a car struck the concrete barrier near the intersection of Laurel Avenue and Capitol Avenue.
The vehicle quickly became engulfed in flames.
A witness rescued the driver from the car. Police said the second occupant was unable to be removed from the car and was pronounced dead at the scene.
The victims have not yet been identified.
Police said the driver was transported to St. Vincent's Medical Hospital, but will likely not survive from the injuries.
Officials are currently investigating.
Copyright 2016 WFSB (Meredith Corporation). All rights reserved.