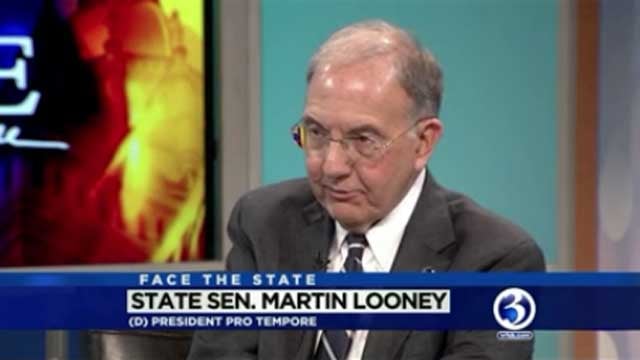 Senate president Martin Looney gets kidney from longtime friend, judge. (WFSB)
HARTFORD, CT (AP) -
Connecticut's Senate president says he faced an uncertain wait for a new kidney until one day a longtime friend and local judge surprised him with good news.
Martin Looney says New Haven Superior Court Judge Brian Fischer's offer to donate one of his kidneys left him speechless - which he says was surprising for a man who gives speeches for a living.
Fischer told Looney in early December that he had been cleared to be a donor. The two men underwent successful transplant surgery at Yale New Haven Hospital on Dec. 20.
Fischer now plans to swear in Looney for another term in the General Assembly on January 4th.
Looney says he needed a transplant after suffering kidney damage from medication used to treat a form of severe arthritis.
Copyright 2016 The Associated Press. All rights reserved. This material may not be published, broadcast, rewritten or redistributed.