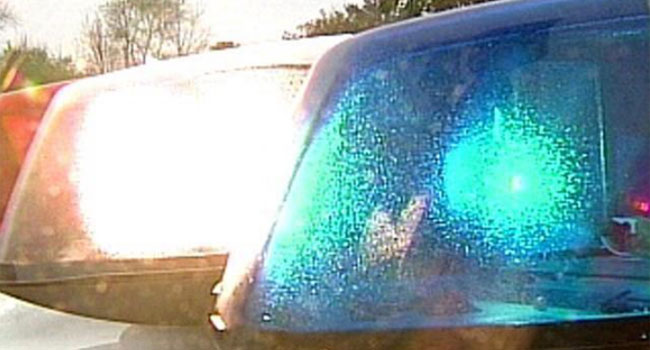 (WFSB)
SHELTON, CT (WFSB) -
Police have arrested a former Shelton High School student who is accused of hacking into the school system's internet service.
The arrest comes after the internet service was disabled city-wide during the months of November and December of 2015, and March and April of 2016.
Shelton police launched an investigation that revealed the juvenile was using a cell phone application to launch Distributed Denial of Service attacks, or DDOS attacks, on a daily basis against the school's internet service, police said.
The attacks send information to a server, using it's IP address, overwhelming the server, which results in a loss of connection to the internet.
Police said the school's internet has since been fully restored and defense software has been installed to deter future attacks.
The teen is expected to appear in court on Friday.
Copyright 2016 WFSB (Meredith Corporation). All rights reserved.