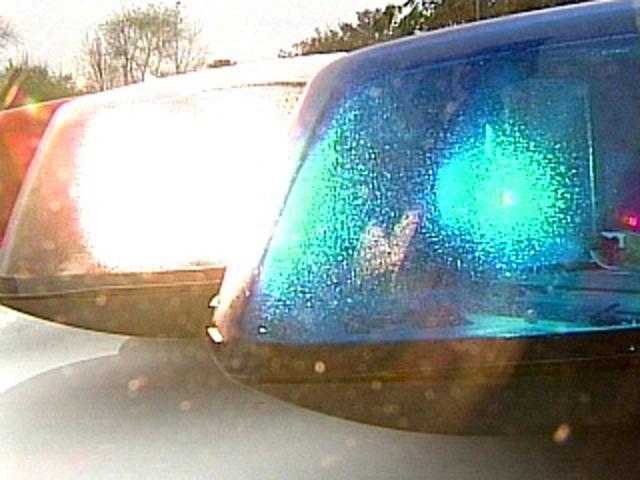 (WFSB)
LEDYARD, CT (WFSB) -
A Middletown man was arrested after police said he got in a fight with a security guard at a Foxwoods hotel on Thursday morning.
Louis J. Agil III was charged with breach of peace, third-degree assault and failure to submit to fingerprinting.
The arrest of Agil comes after police said he was "discovered sleeping within a chair" in the lobby of the Two Trees Hotel by Foxwoods Security around 3:15 a.m.
Police said when officer woke up Agil, he began to fight with the security officer and hit him two times in the head and neck.
After being arrested, police said Agil "refused to be processed" at Ledyard Police Station.
Agil is being held on a $500 bond. He will be arraigned at New London Superior Court on Friday.
Copyright 2016 WFSB (Meredith Corporation). All rights reserved.